Office of Public Health Assessment
The Office of Public Health Assessment houses the Data Dissemination Program, the Health Survey Program, and the Community and Population Health Assessment Program.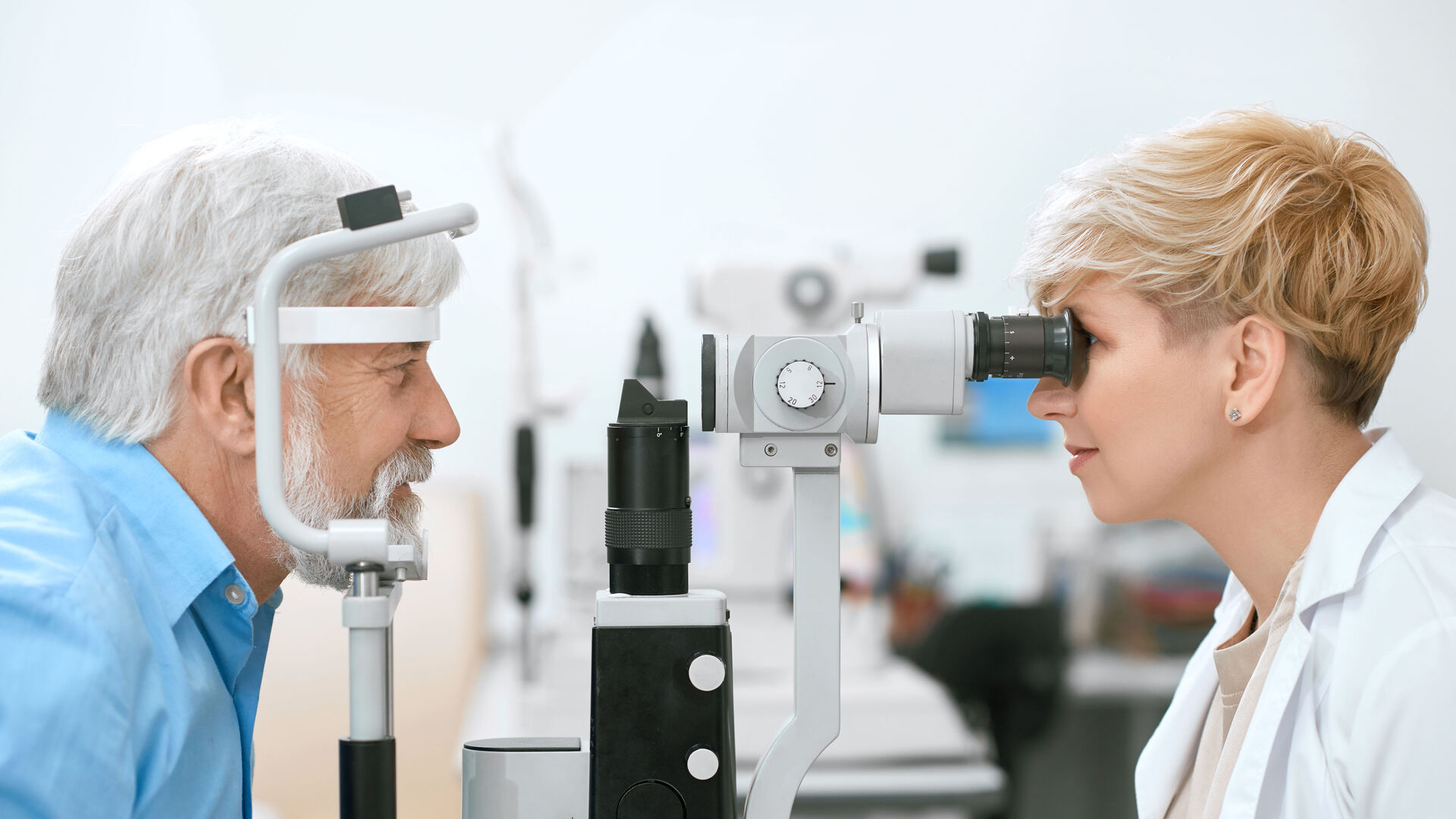 Our vision is to provide an objective and integrated view of the health of the Utah population and Utah's health care delivery and statewide public health system.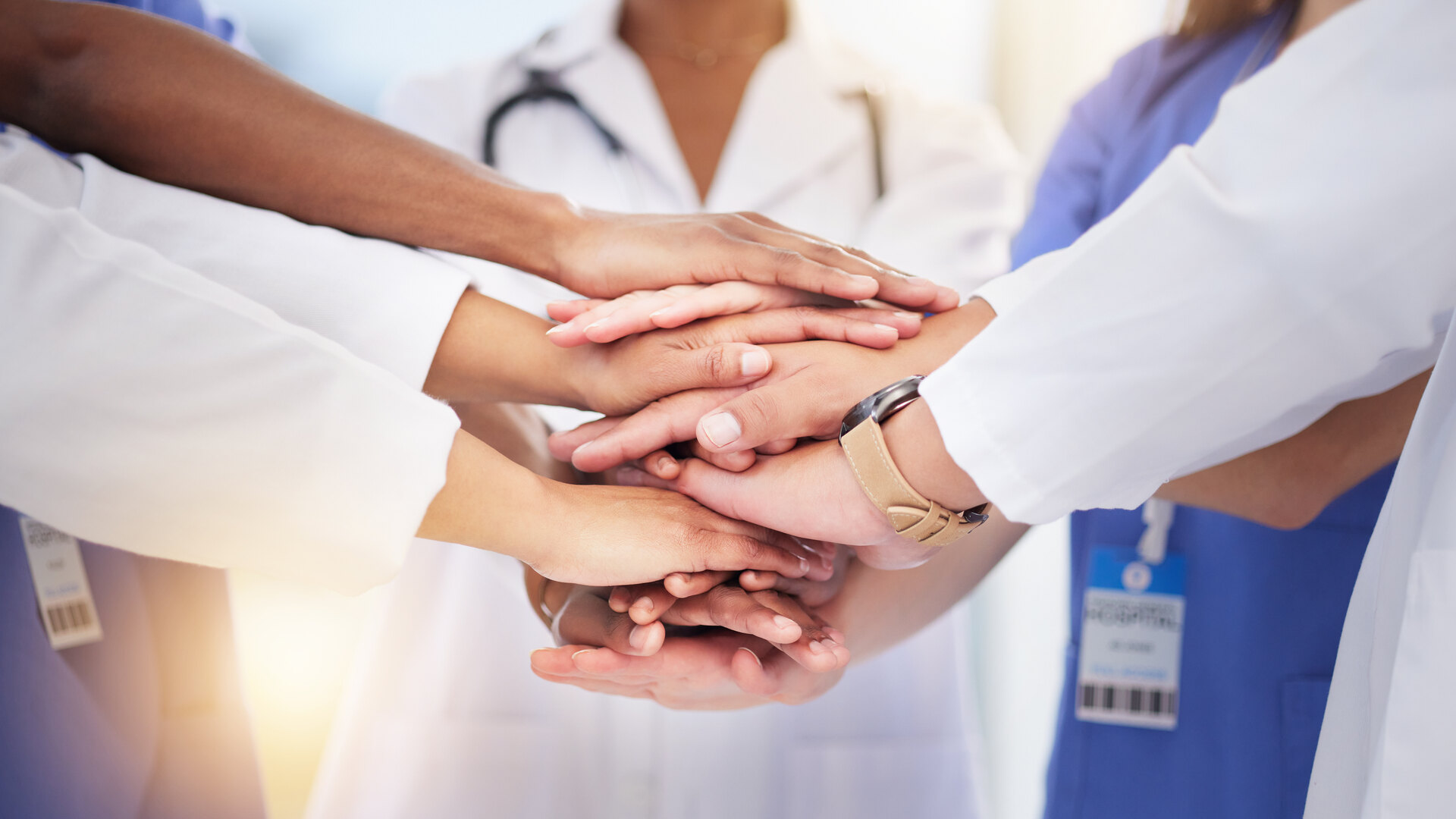 Our mission is to coordinate and perform the appropriate collection, analysis, interpretation, and reporting of accurate health, health care delivery, and public health system data to support surveillance, policy development, program planning and evaluation, and performance improvement.