The purpose of the Health Survey Program is to collect high quality general health data from Utah residents for the advancement of health and wellness in our communities. UDOH runs an in-house Survey Center to assist in this purpose.
Behavioral Risk Factor Surveillance System Survey
The Health Survey Program sponsors multiple surveys each year, but its primary focus is conducting a statewide telephone survey called the Behavioral Risk Factor Surveillance System (BRFSS). This project is done in partnership with the Centers for Disease Control and Prevention (CDC). Each year the Health Survey Program contacts over 10,000 households across the state annually to participate. If you have been contacted to participate in this survey and would like more detailed information about the BRFSS--its history, the data collection process, and how the data is used for research, please use the BRFSS link below.
Asthma Callback & PRAMS Surveys
The Survey Center also conducts the Asthma Callback Survey and the Pregnancy Risk Assessment Monitoring System (PRAMS) for Spanish speakers.
Asthma Callback Survey

opens in a new tab
PRAMS (Spanish Speakers)

opens in a new tab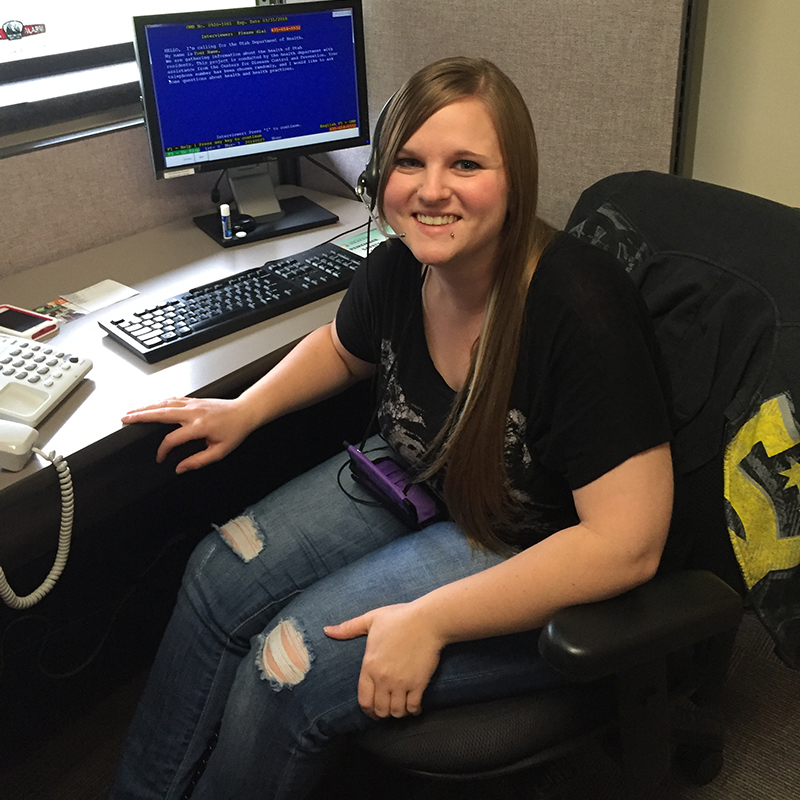 Courtney
The most fulfilling part of being a Health Survey Interviewer is being able to finish each day aware that I'm working for the good of the people in my own home state and making a positive impact in my community.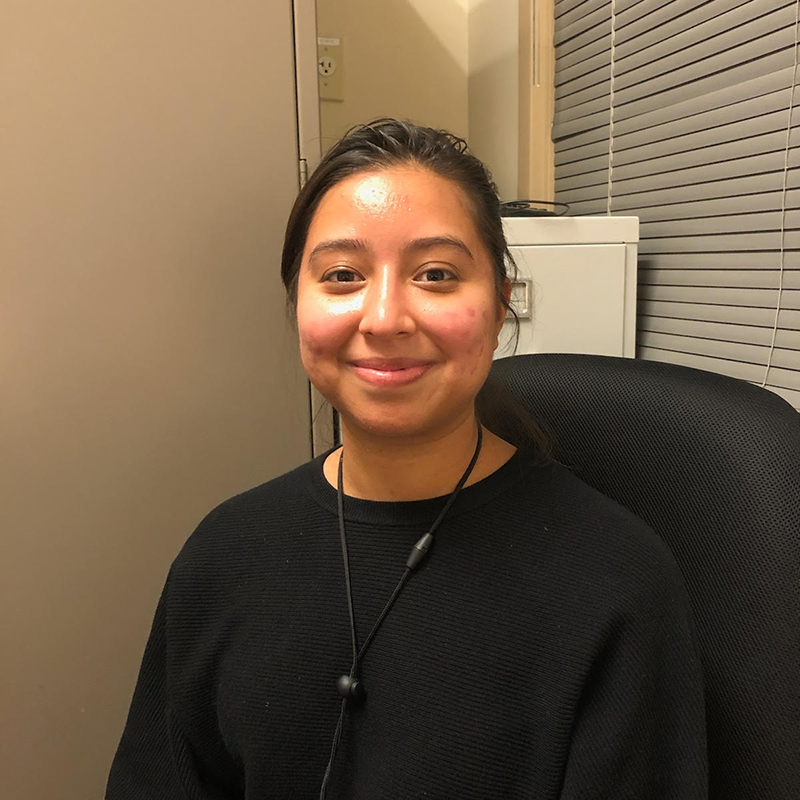 Elizabeth
I'm proud to say that I work at the Utah Department of Health's Survey Center. I'm on the frontlines of collecting raw data that influence local, state, and national decisions.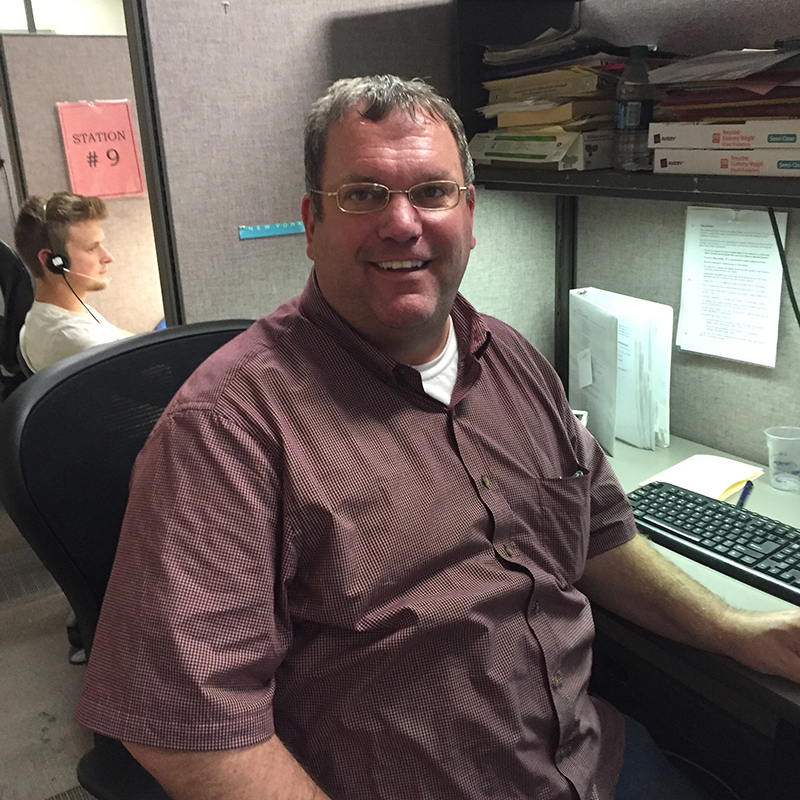 Rich
I am always so happy when I hear statistics quoted from the BRFSS. The survey directly affects the residents of Utah and I love the opportunity to make positive changes in our communities.